It's the most exciting time of the year! And with the holidays comes lots and lots of parties.
You may find yourself at many a soiree that include a gracious hostess. How do you thank them? I think the art of etiquette has been lost on many through the generations, so if you are not one to give hostess gifts I hope you will reconsider this year!
I've pulled together some of my favorite, thoughtful host gifts in many price points.
For the host that deserves cozy toes and a Target run…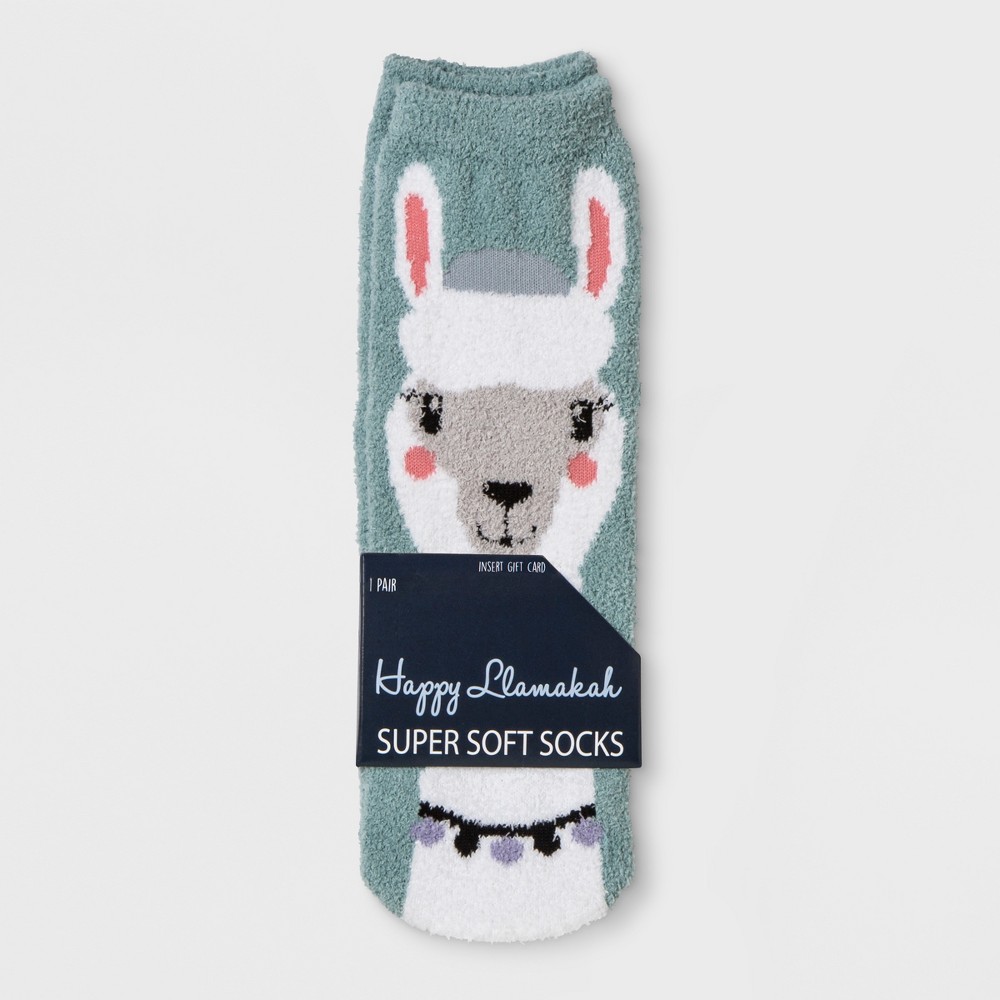 Who doesn't love a Target gift card? Make it more personal with this special touch!
$3.00
For the host that appreciates trendy home decor…
Because, why not?
$7.99
For the hostess you may not know well personally…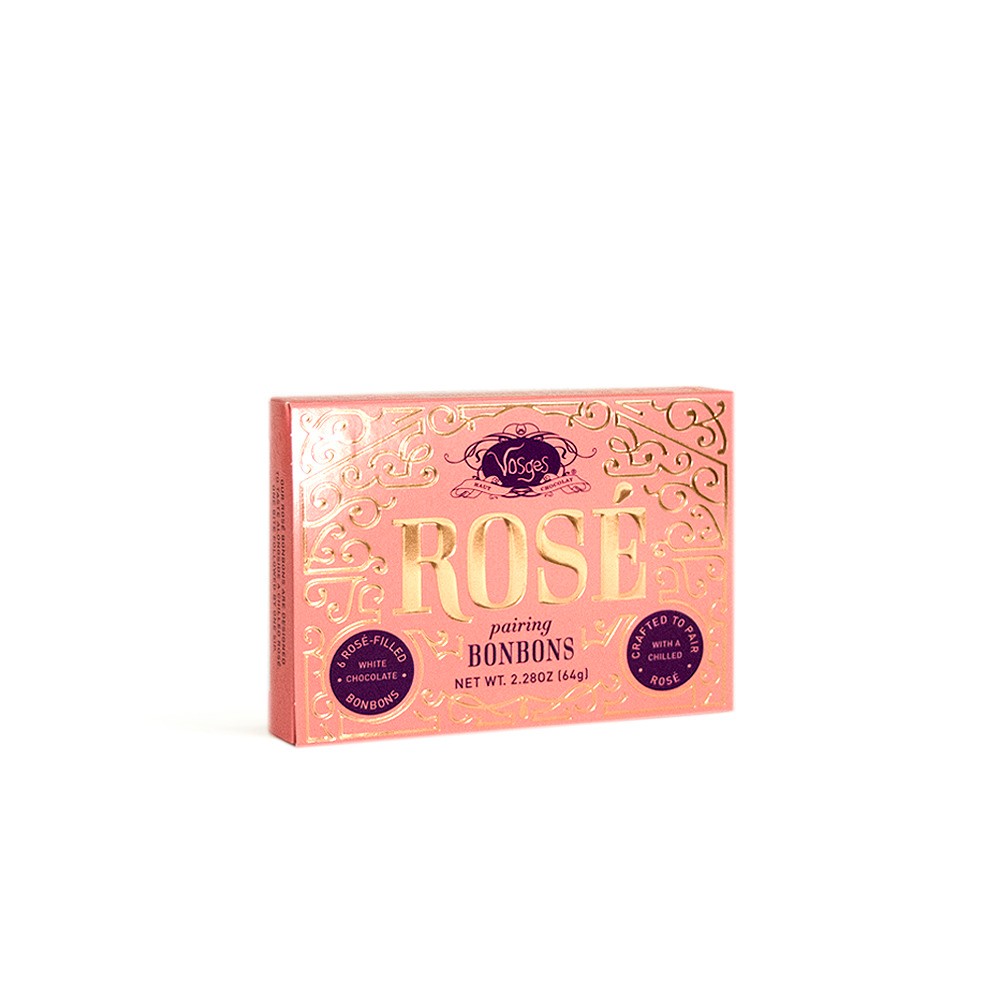 Pair with an actual bottle of rosé if your budget allows.
$9.99
For the host that is your dear friend…
Everyone loves a good smelling candle, but this one comes with a thoughtful message!
$11.50
For the host that loves to bake…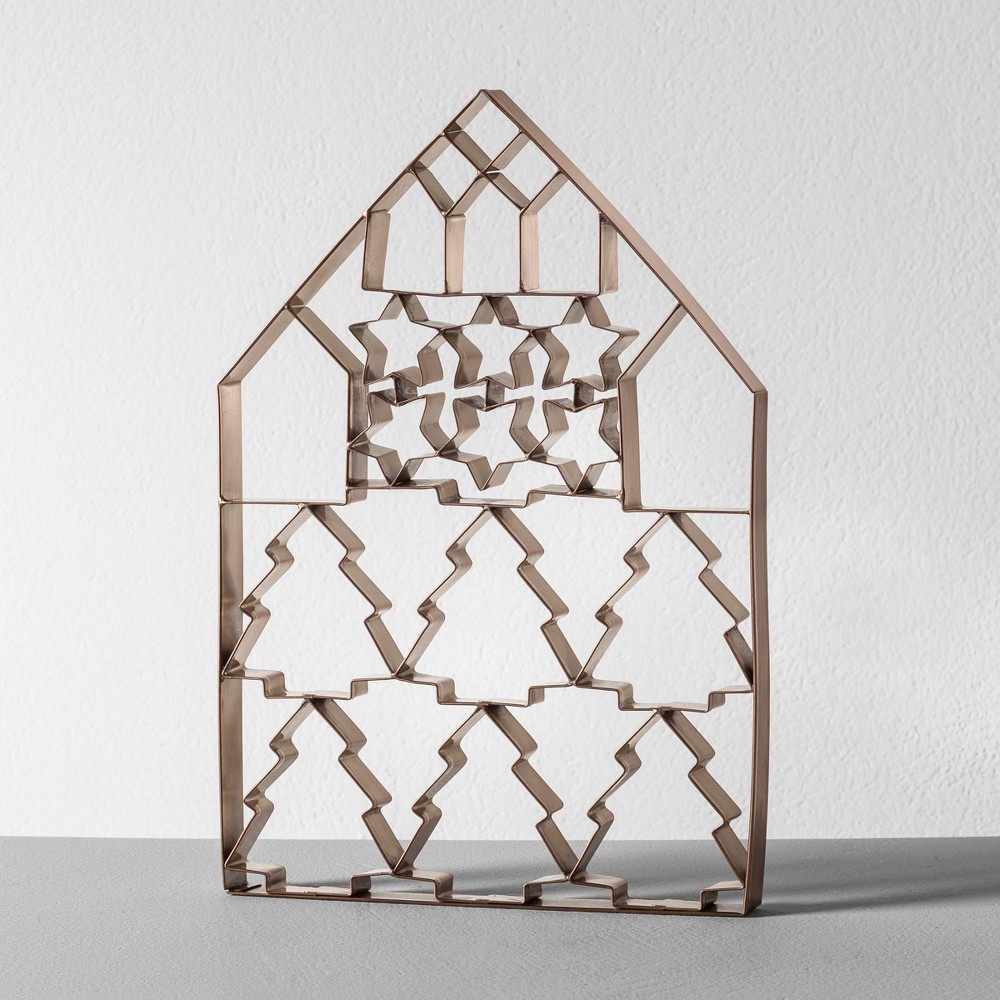 A super cute twist on a traditional holiday host gift.
$15.99
For the host that loves to entertain…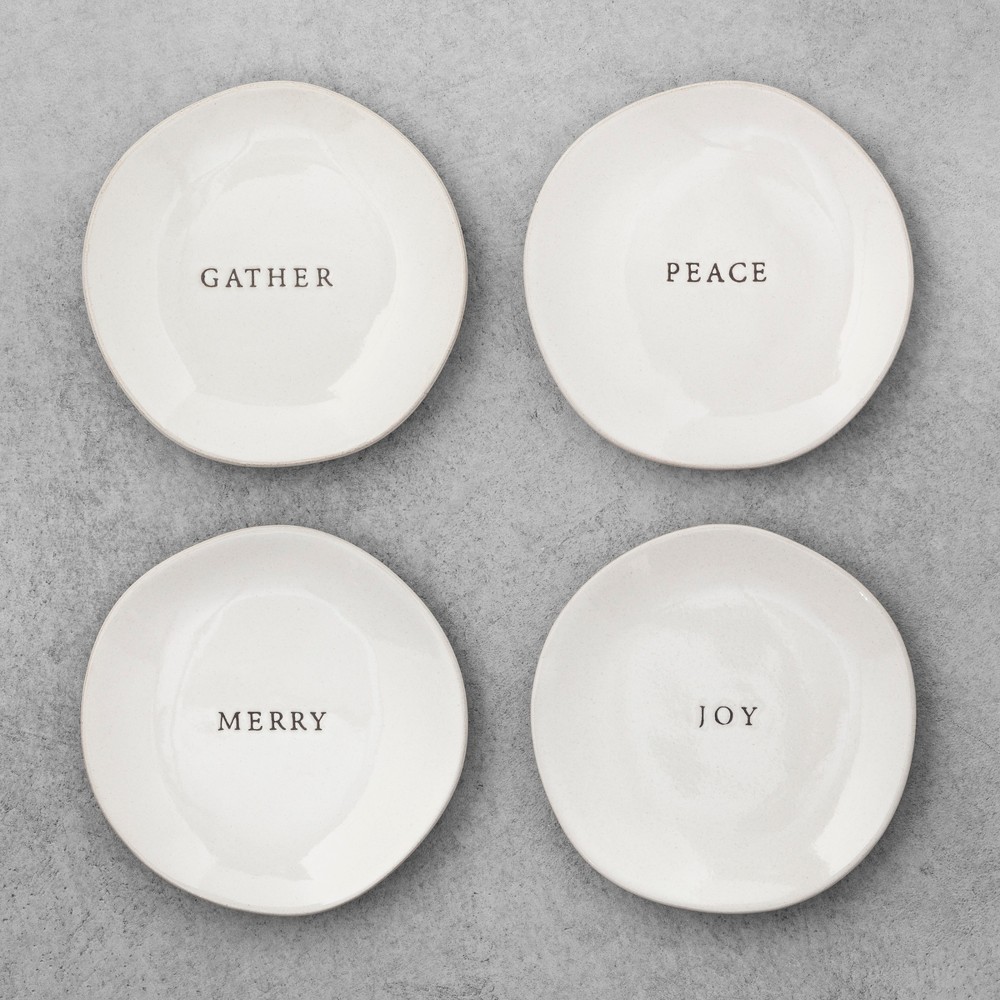 The classic white will pair nicely with anything the host already has in her collection.
$19.99
For the host that has a killer fireplace…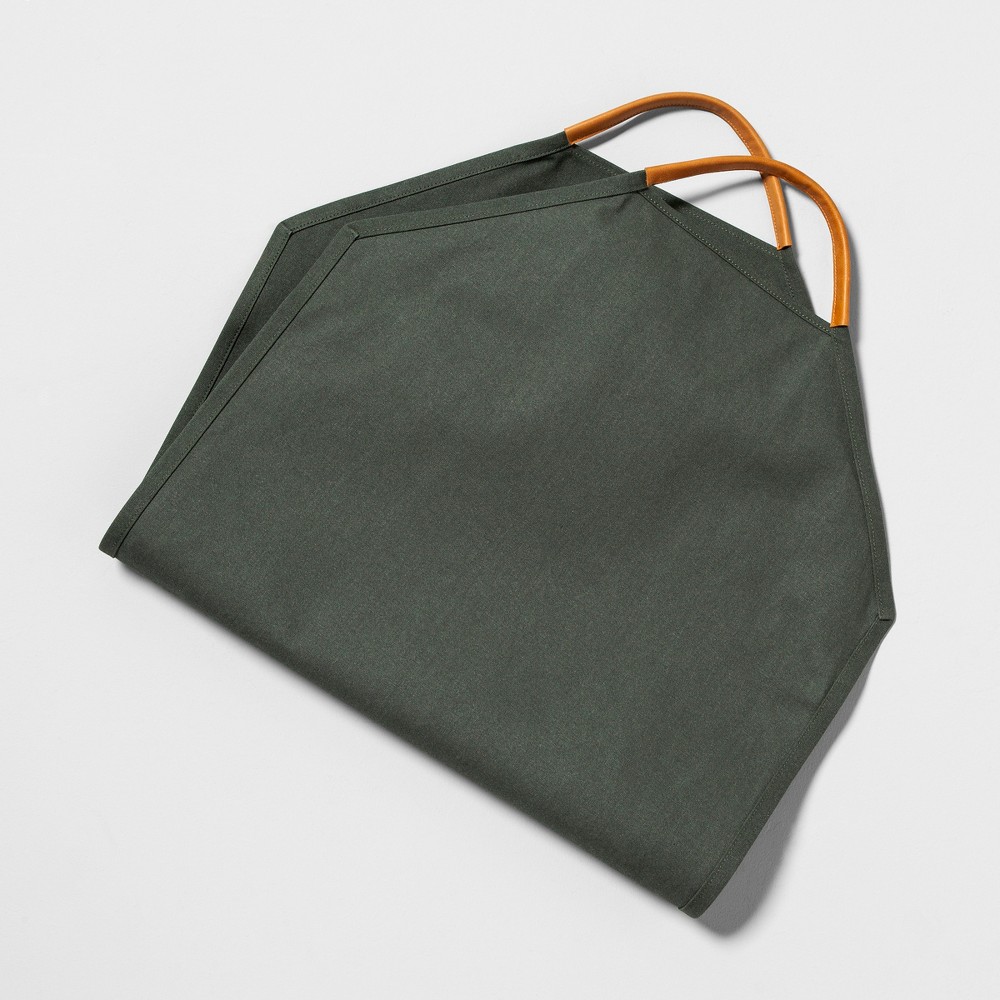 Unexpected yet thoughtful!
$19.99
For the host that has it all…
A very thoughtful gift sure to bring entertainment to absolutely anyone.
$21.84
For the sweet-as-honey host…
Because everyone deserves to have a honey pot…but who buys it for themselves?
$21.99
For the goal-getter host…
I personally LOVE this planner, it is the best I've ever used at organizing goals and actions.
$24.95
For the game night host…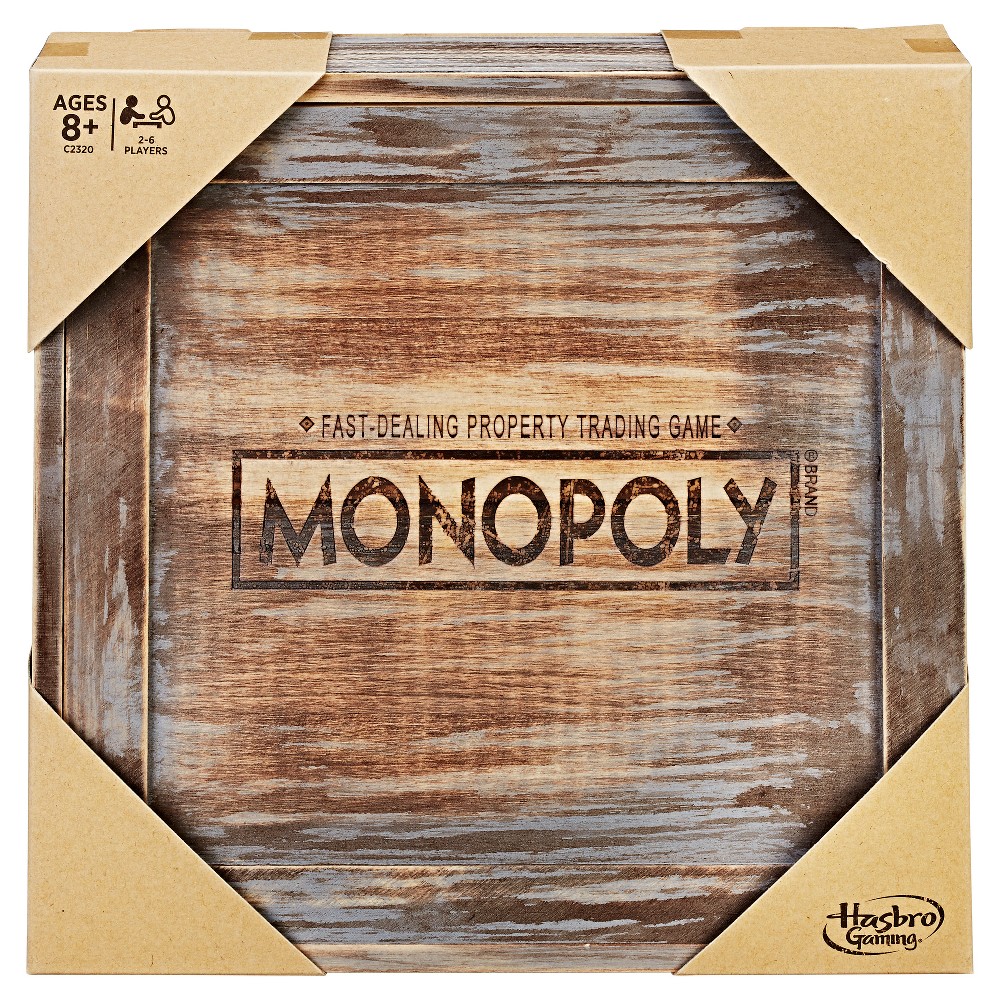 The game night aficionado will love that this serves as decor, too!
$38.99
For the host that digs a nice glass of wine…
Sleek and ready for wine. Throw in some bottles for that extra special hostess.
$39.99
For the host that loves to sparkle…
This unique scarf is not only super soft and cozy, but the rose gold nailhead tips offer a delicate, unique edge any friend would adore!
$59
For the host that loves to binge watch…

Netflix or not, who wouldn't love this awesome popcorn maker gift set?
$59.99
Whether gift giving to your holiday party hostess is new to you or not, I hope this list helps you create the perfect gift! Remember hosting takes a lot of time and effort, and giving a little something will show your appreciation and brighten their season.
For some helpful tips on picking up items last minute, check out my Facebook Live:
*Disclosure: Heads up, chica! I use affiliate links for some of the products that I recommend on my blog. If you purchase items through my link, I may earn a small commission. You never pay more when buying a product through my link, and I oftentimes recommend products I have found discounts for. And when you order through my link, it helps support this blog so I can continue to offer you lots of great free information.
LisaAlfaro.com is a participant in the Amazon Services LLC Associates Program, an affiliate advertising program designed to provide a means for sites to earn advertising fees by advertising and linking to amazon.com.